It's that time of year again where treating our loved ones is more important than ever, but why not start by treating your own skin to some pampering first?
We'll go through our skincare top tips for this time in the season to keep your skin looking healthy and happy, so you can relax and enjoy whatever your Valentine's plans are for 2019!
---
CLEANSE
Cleansing in the winter can be something of a chore. The hot water we regularly use for showering and cleansing our face can actually have a detrimental effect to the dryness of our skins surface.
This makes our cleansing recommendation an easy one: Our Award-Winning Micellar Cleansing Water.
It's perfect for winter cleansing as there is no need for running water, just a simple cotton pad or cloth, meaning your skin isn't being stripped of its natural oils and dried out unnecessarily. It also contains soft ingredients like Vitamin E & Aloe Vera to keep your skin looking healthy, just in time for big date day!
---
SCRUB
Sometimes you just need a good deep clean, whether that's your skin before you go out to meet your lucky date, or your house for perhaps a fleeting visit later...
Our deep clean recommendation is the
A Face Scrub could be argued as the most under-rated product in a man's skin care routine, but we would say it's one of the most important. A scrub, unlike a cleanser, looks to remove dead skin cells and debris from the skins surface using gentle exfoliation.
---
PROTECT
The modern world we live in creates different problems for our skin and bodies to deal with that we aren't even fully aware of. Creating a natural barrier between our skin and the air around us is something we need to consider to look and feel our best in 2019.
Our skin defence recommendation is the
The natural formulation in our serum locks in nutrients and locks out the nasty pollution particles circling in the air around us. Simply heading out for your date night you could encounter fumes from cars on your journey, from the heating in the restaurant, the stove being used to cook in the kitchen and many more. Even staying home for a cosy night in you aren't safe, indoor pollution is as relevant as outdoor, from wood burners, to cooking methods and cleaning products.
---
The main way to ensure your skin looks and feels its best during winter is...
MOISTURISE, MOISTURISE, MOISTURISE.
We have 3 different moisturisers in our current range, so find out which is best for you below:
---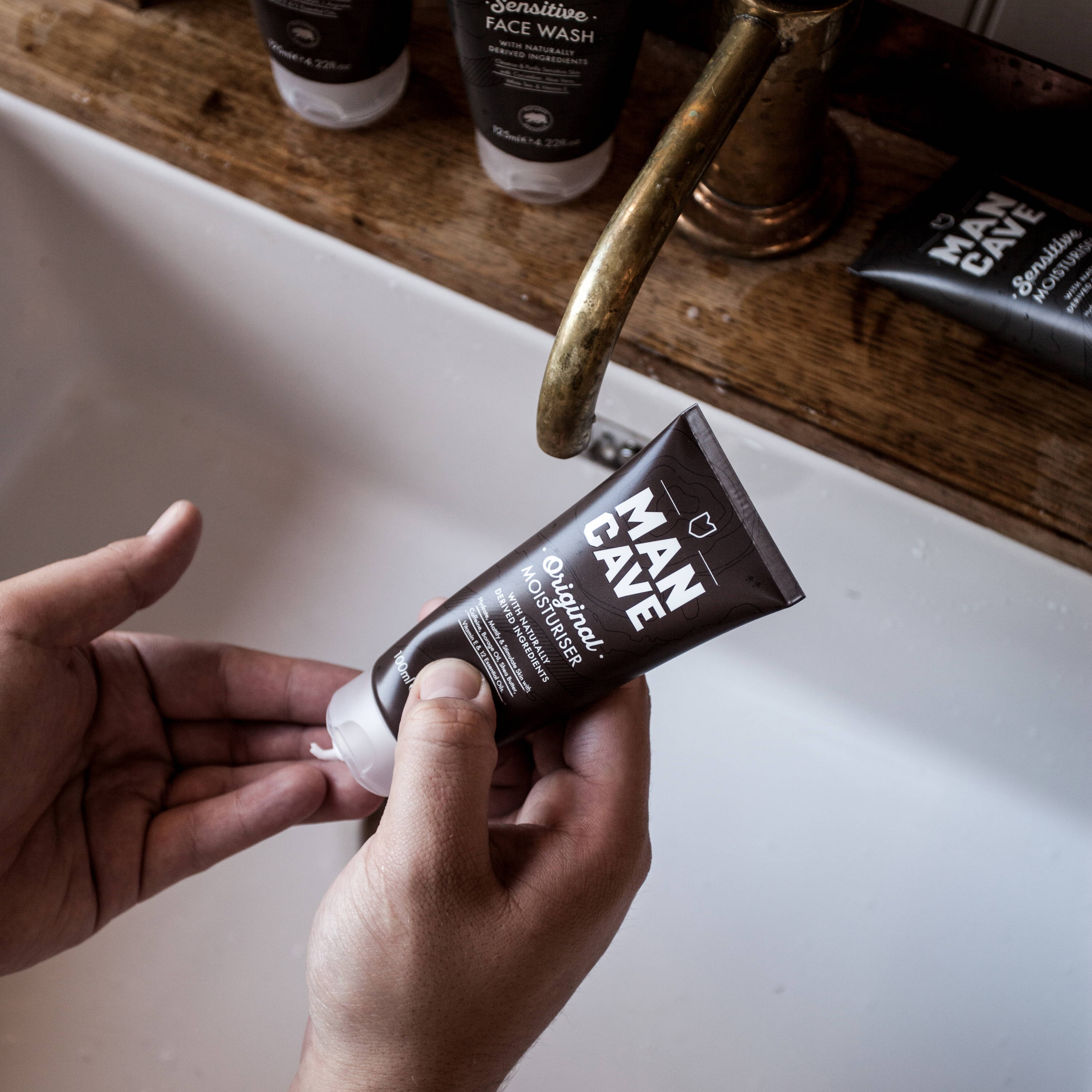 Skin Type: Dry/Normal/Oily
Best If: You're after an all-round moisturiser with a fairly thick consistency.
Use: During the day or night to hydrate your skin thoroughly with a matt finish.
Skin Type: Sensitive/Normal
Best If: You have sensitive skin, prefer a thinner consistency or for use over a face serum.
Use: During the day or night to hydrate your skin gently but effectively.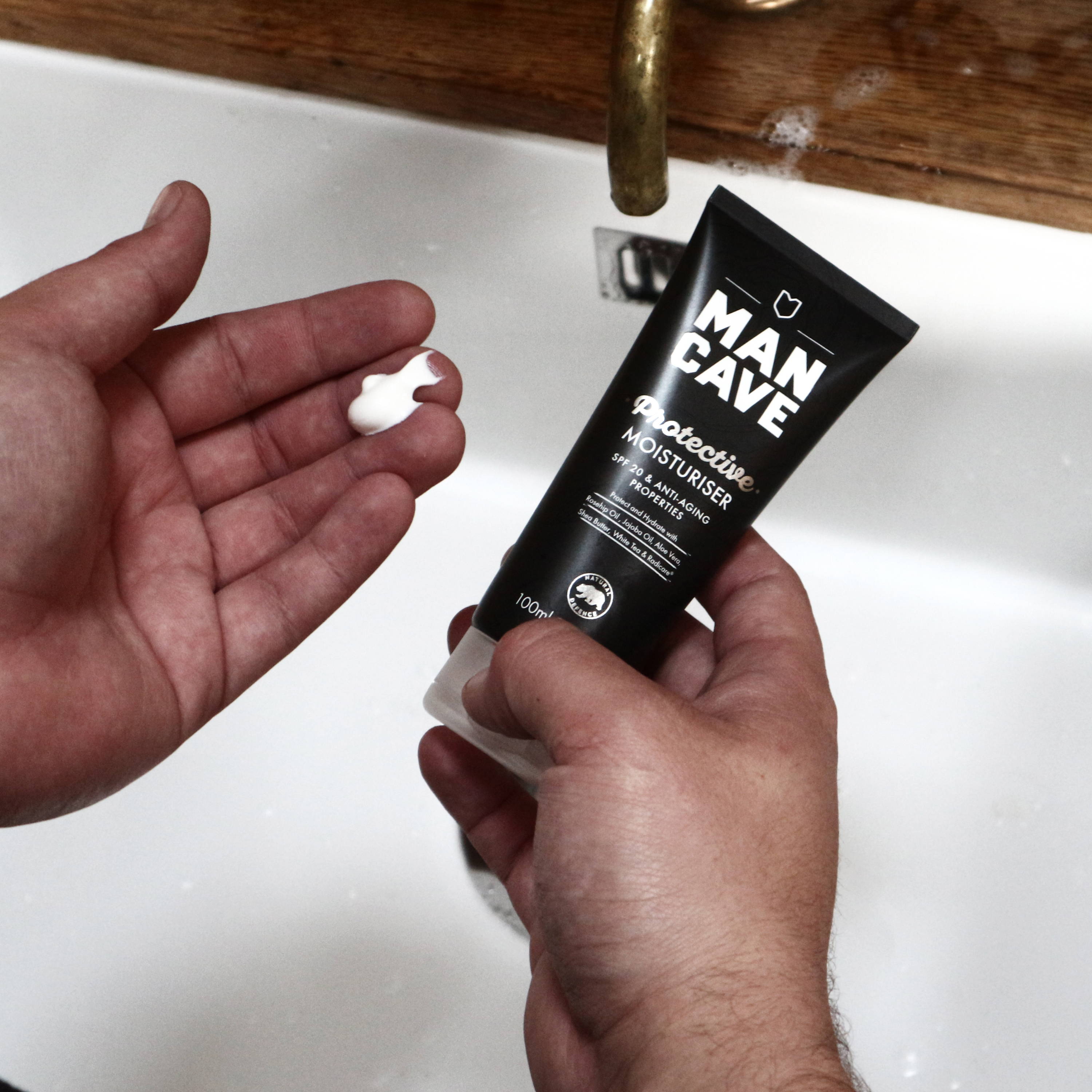 Skin Type: Dry/Normal
Best If: You want a moisturiser with added benefits, like SPF20 and Anti-Aging, with a thick consistency.
Use: During the day to protect your skin from UV rays and absorb quickly to give a nourished, non-greasy, finish.