While a few wrinkles can add a lot of character (think Paul Newman or Jeff Bridges), that doesn't mean you should be readily welcoming excess lines and crows feet... Anti-ageing products have the ability to take your skin from okay to outstanding, and you don't have to be ageing rapidly to use them. Research suggests that the most effective way of fitting an age defence product into your routine is to start early, anytime from your mid-20's is ideal (don't worry, we were shocked too!). The key benefit of anti-ageing products is their ability to plump the skin with hydration and help prevent signs of fatigue and dehydration such as fine lines.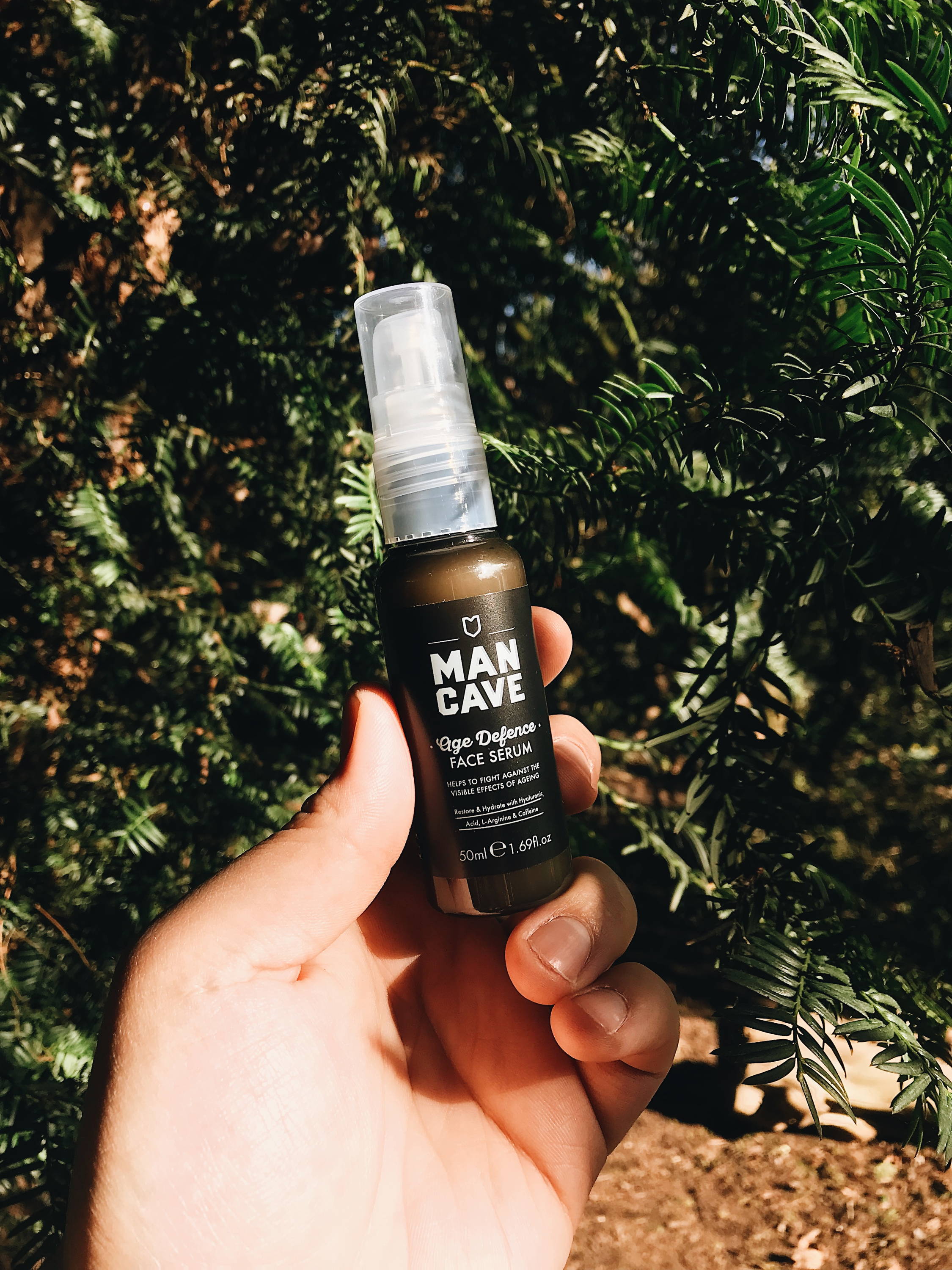 Rejuvenate
Caffeine in the serum provides a natural energy boost for the skin, increasing stimulation for blood circulation, whilst its antioxidant properties refresh and revive.
Soothe
Hand in hand with anti-ageing, the serum's soothing elements come in the form of Echinacea Extract. Naturally soothing properties in the plant act as excellent age defence whilst its organic anti-acne abilities combat more than you could hope for.
Hydrate
With sea plant extract, MariMoist allows the serum to contain and bind with water without tackiness, for optimum hydration and softening, as are extremely important factors in keeping skin youthful.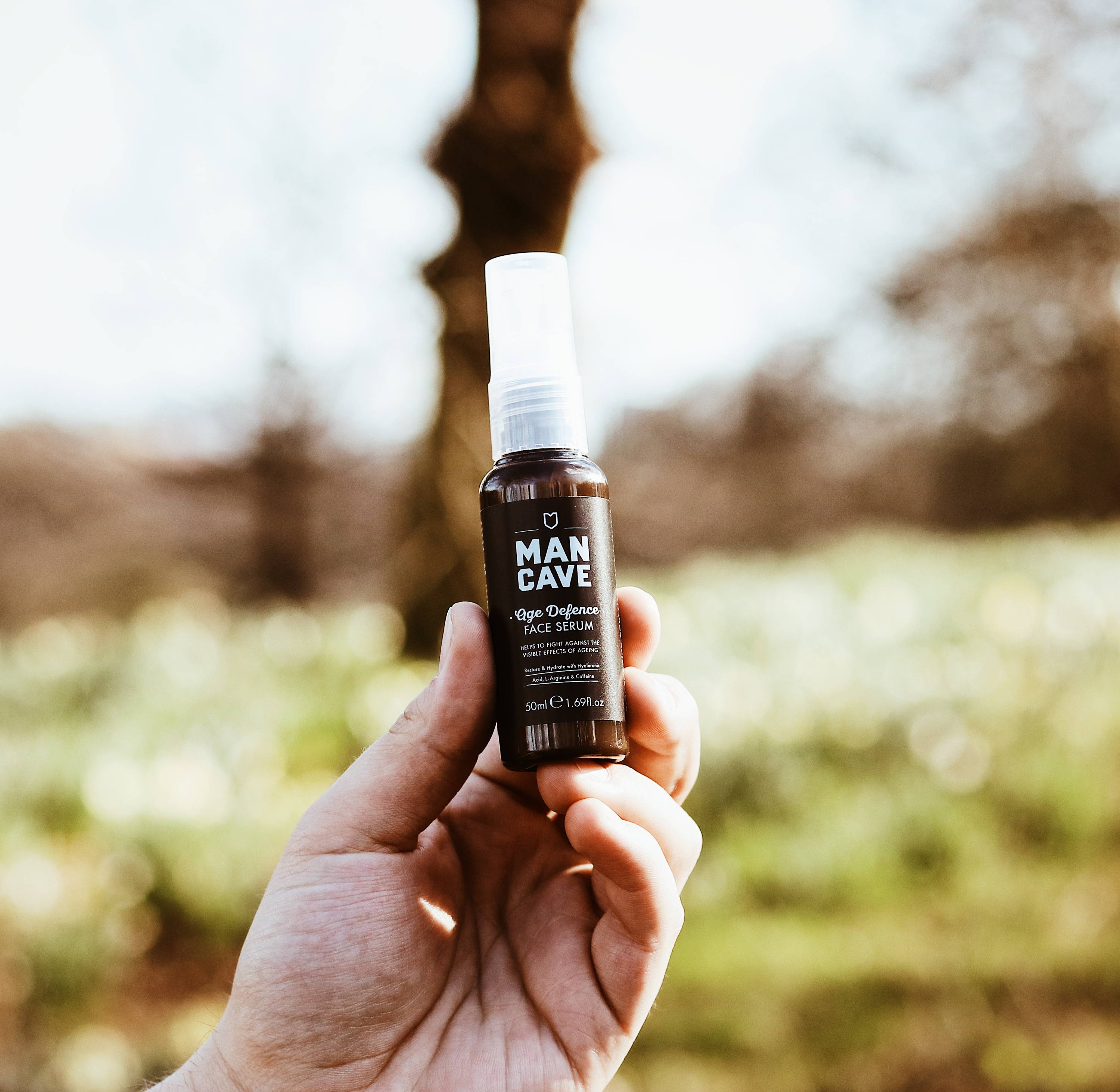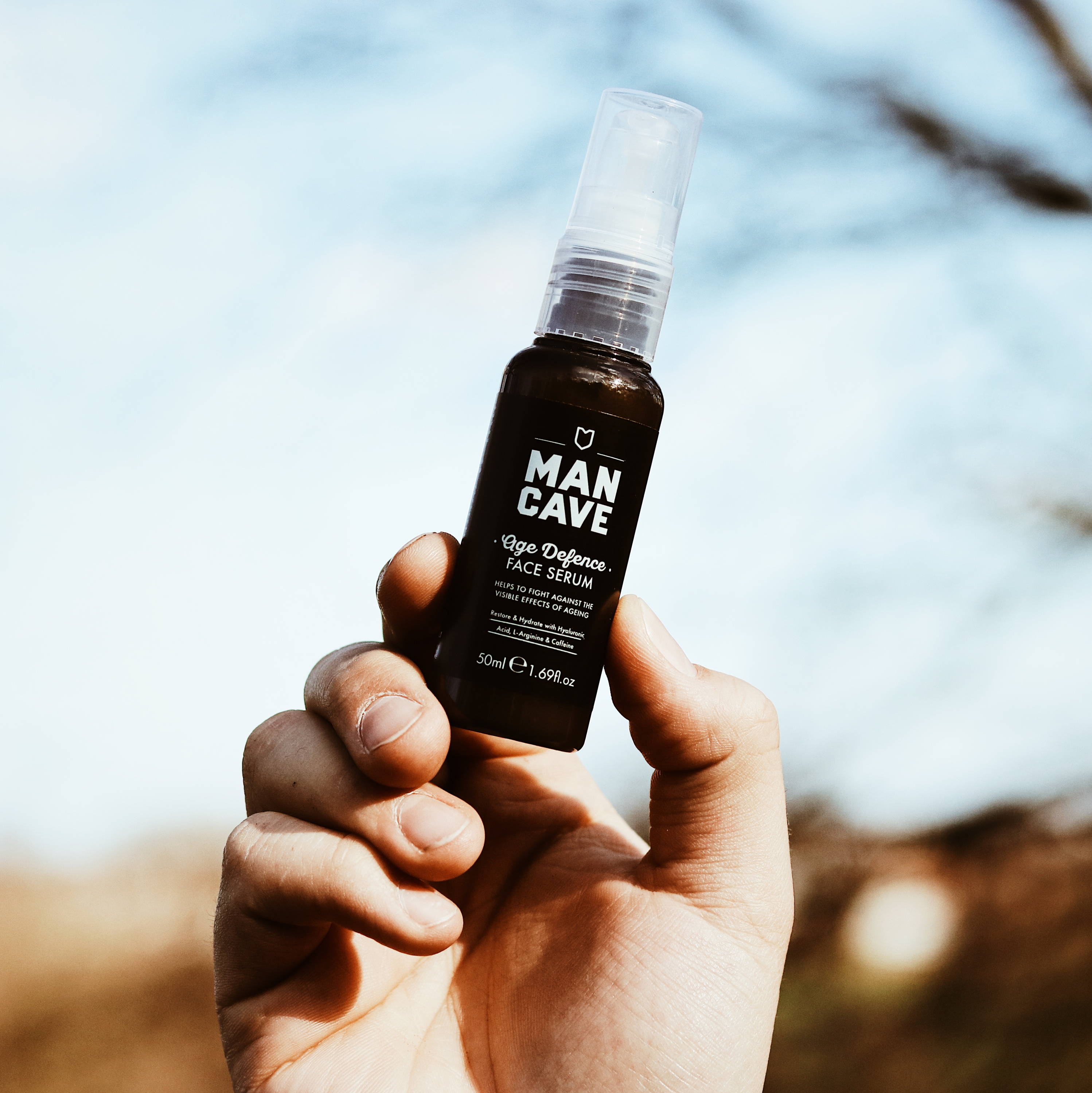 Caffeine stimulates the skin to reduce the appearance of fatigue with anti-oxidant properties.




Enhancing the appearance of damaged skin with Hyaluronic Acid and restoring suppleness.
 

Glycogen provides powerful anti-ageing properties, whilst L-Arginine hydrates and smooths the appearance of the skin.