With the cold weather creeping in, it's important that you alter your grooming regime to fit. The harsh weather, low humidity and furnace-blasted dry air can strip your skin of essential oils, leaving it dry, red, irritated and inflamed - not cool. ManCave products are packed with naturally derived extracts, to keep skin feeling hydrated and protected all day long.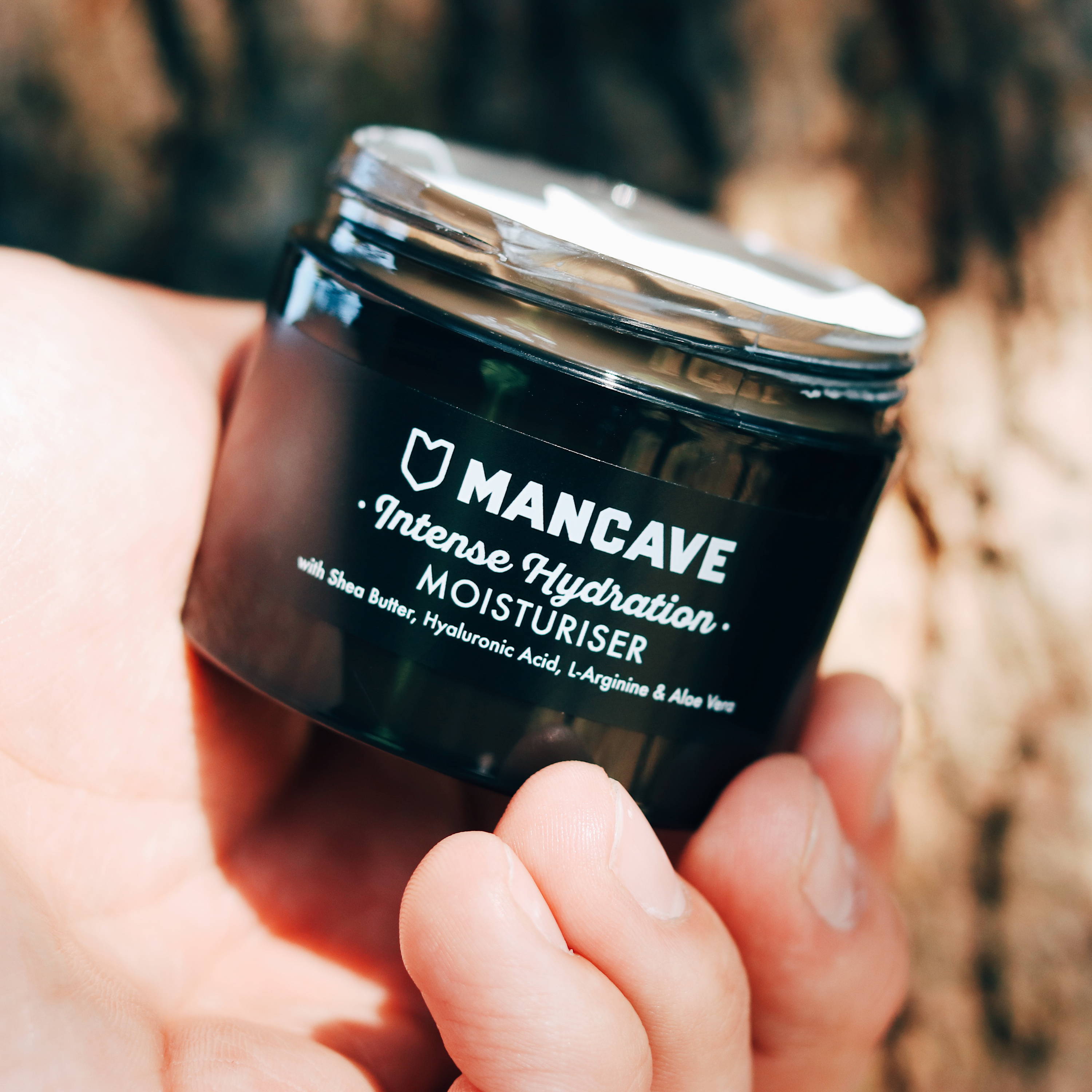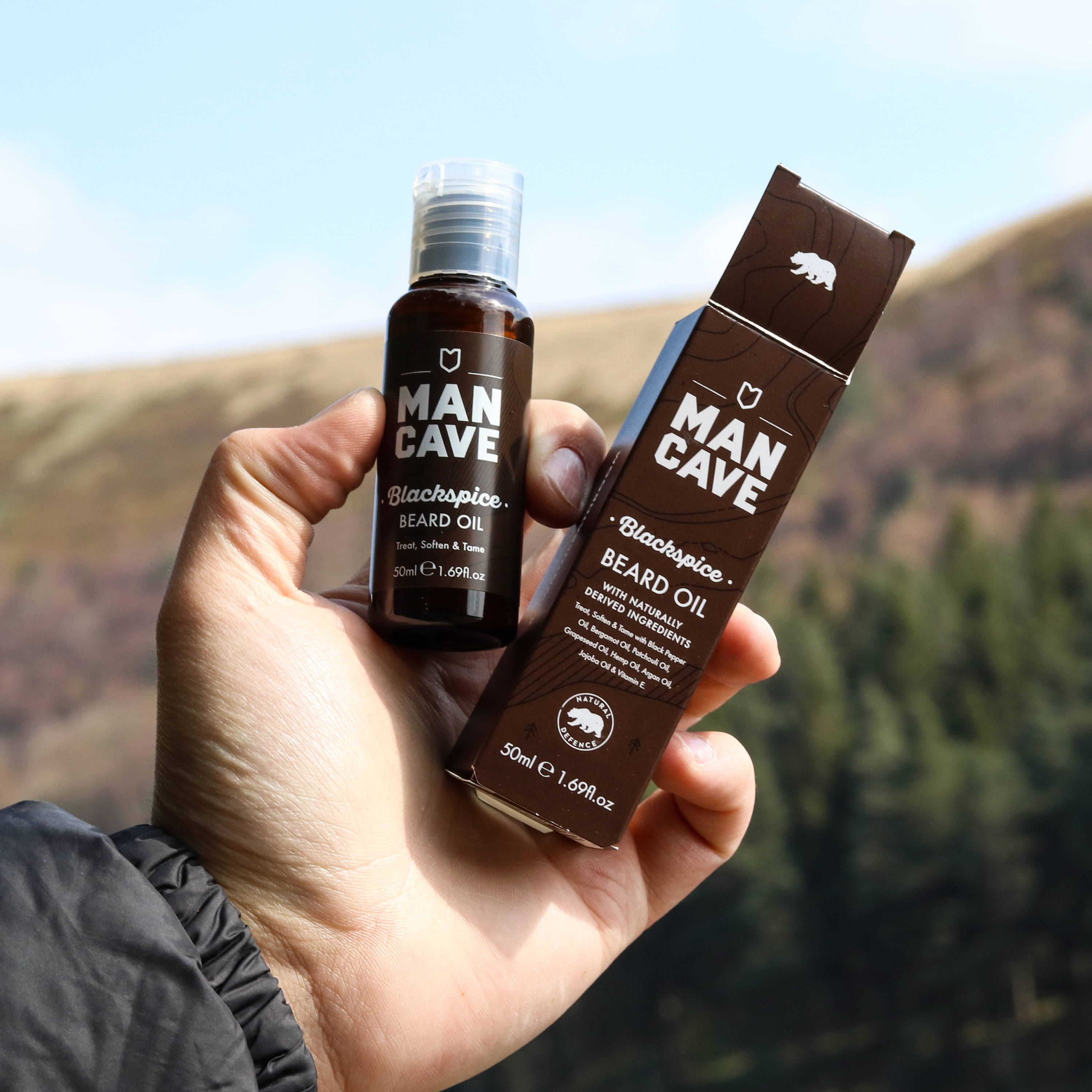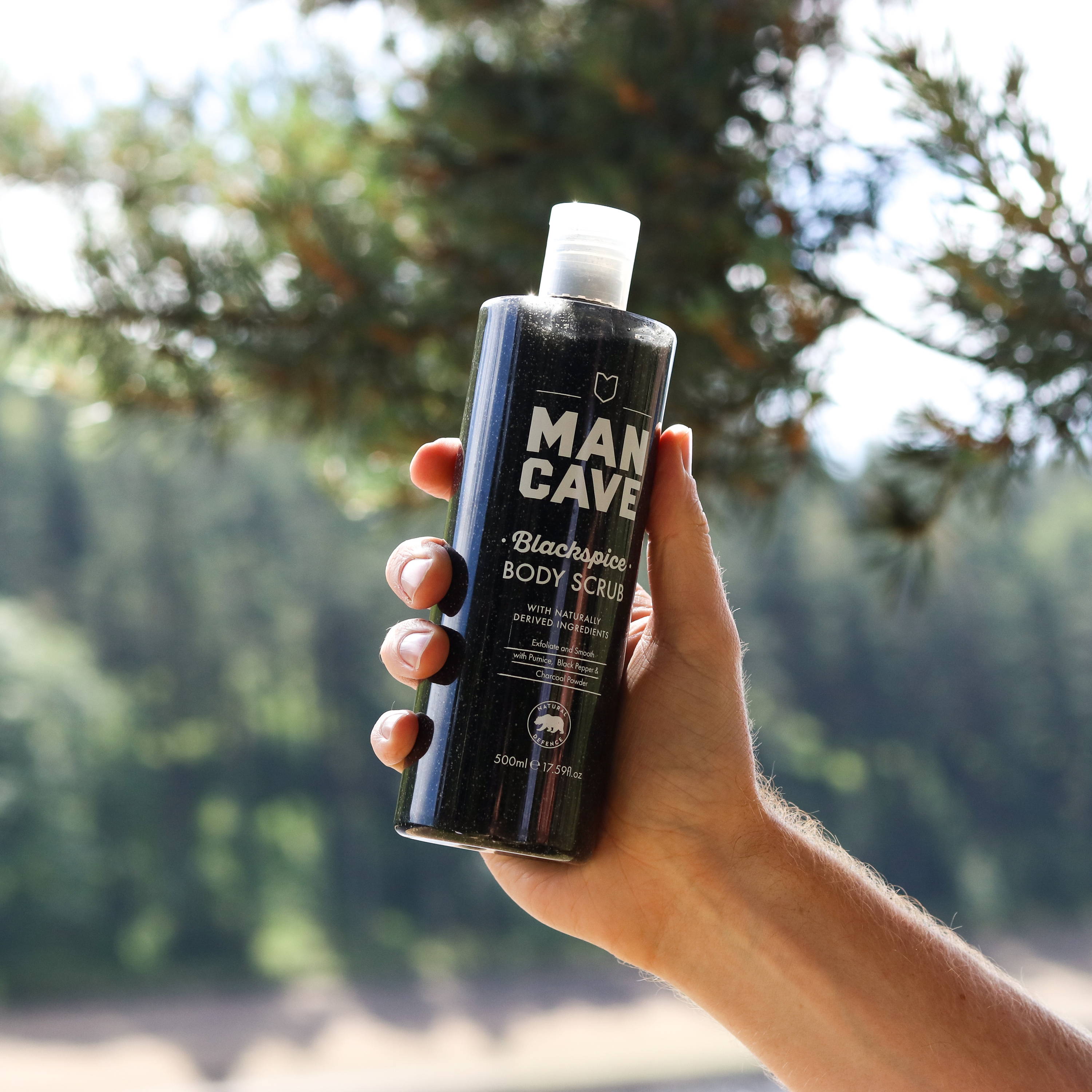 WINTER SHOWERS
Sometimes it can feel like the end of the day, first thing in the morning.
We all know getting up in the morning in Winter is no easy task, and were not going to pretend that our products will make it any less of a struggle, but they make it a little more bearable. Most of our products are formulated with caffeine which gives you the early morning wake-up call you need.
WINTER SKINCARE
Winter weather wreaks all kinds of havoc on on those whose complexions are normally trouble-free. Although the rest of your body may be wrapped up when you go outdoors, your face is usually exposed to at least some degree, making it vulnerable to chapping and drying. These factors combined with the drying effects of indoor heating systems make it essential for those who want to maintain smooth, supple skin to make a habit of using moisturiser in the winter.
WINTER BEARDCARE
Having a beard in the Winter has its benefits - including protecting your face from the harsh elements and keeping your chin warm. But with a great beard comes great responsibility, and up keeping an awesome beard isn't an easy task. The Blackspice Beard Range provides you with all the tools you need to keep your beard healthy and hydrated during the winter months, because no-one likes a dry one.