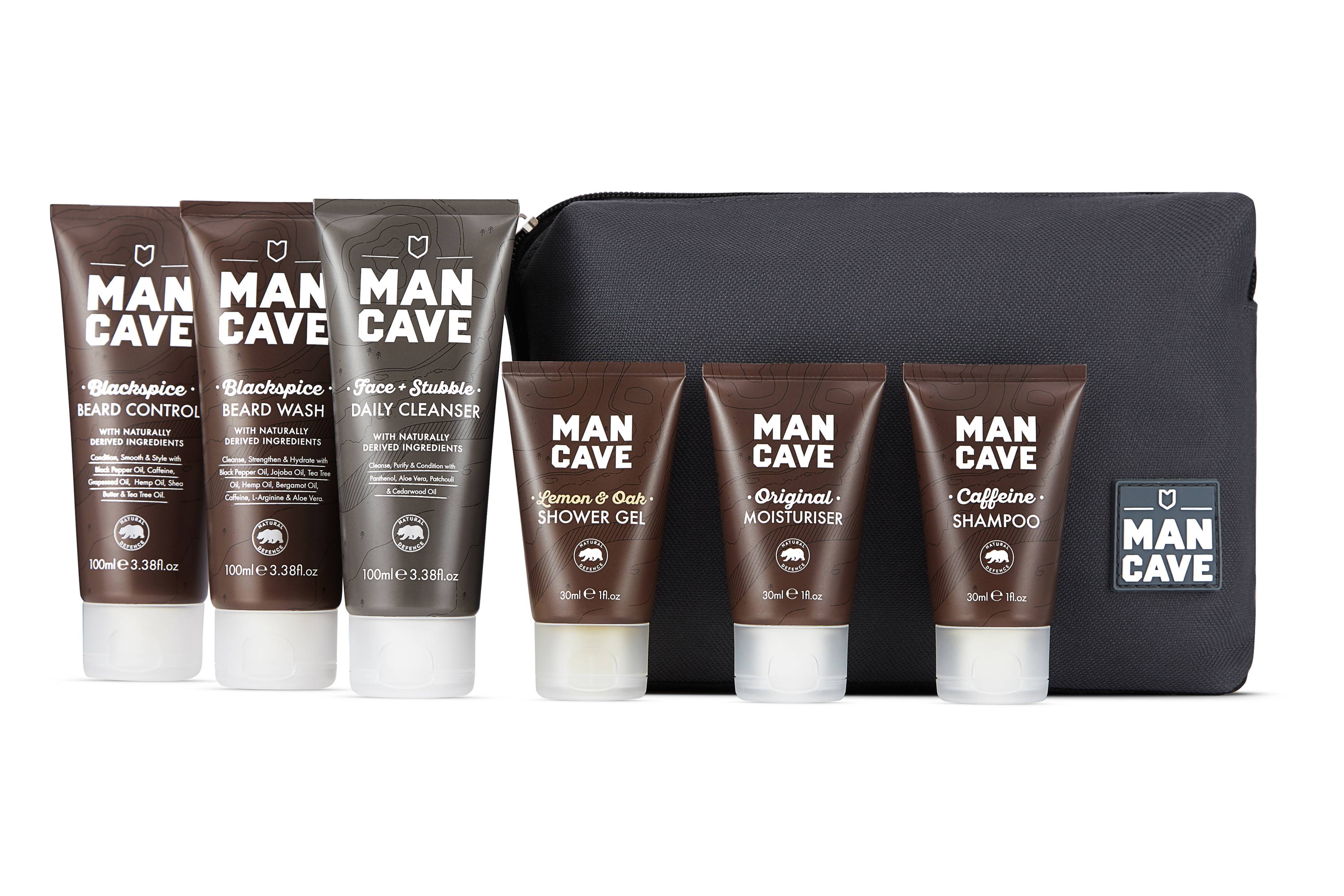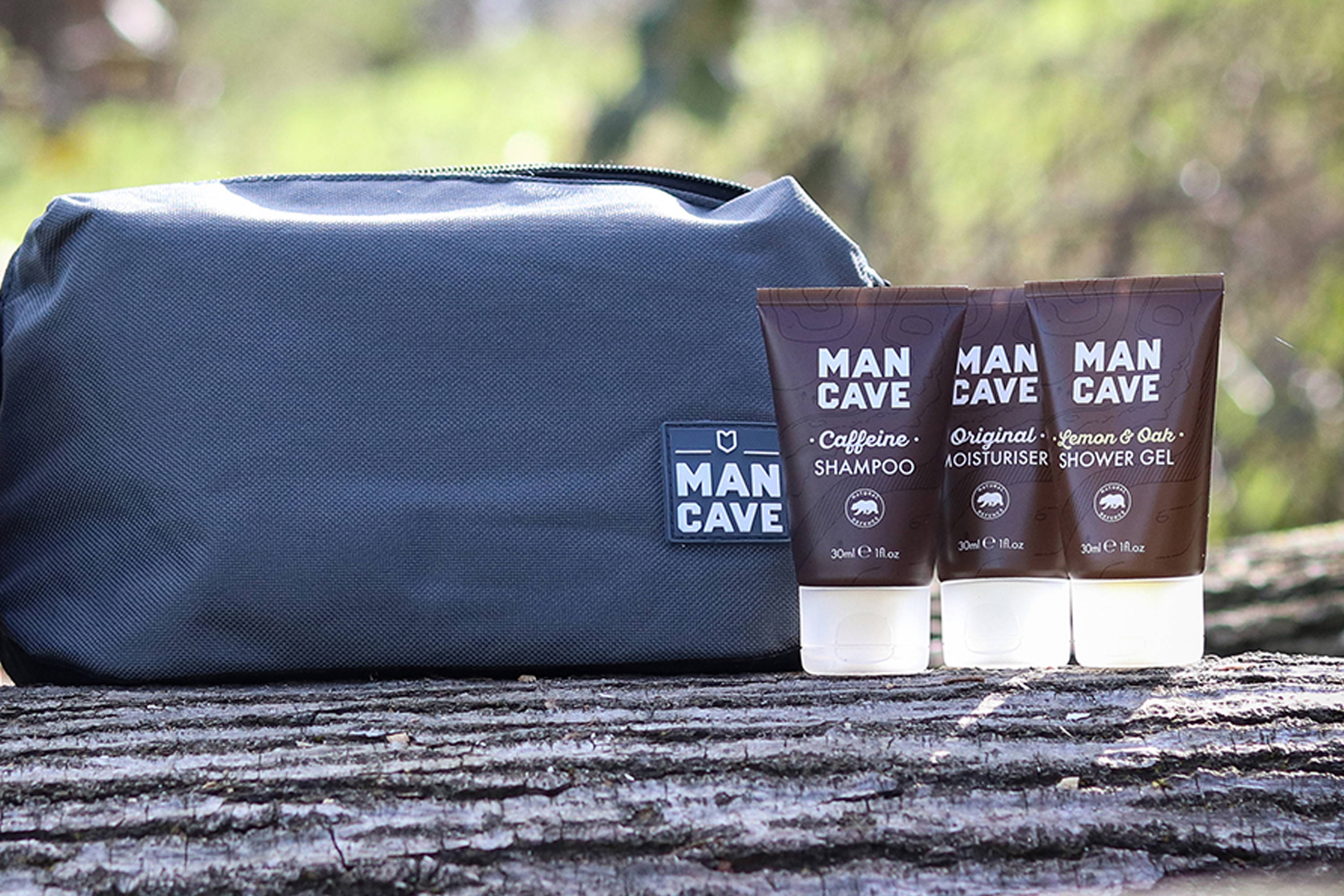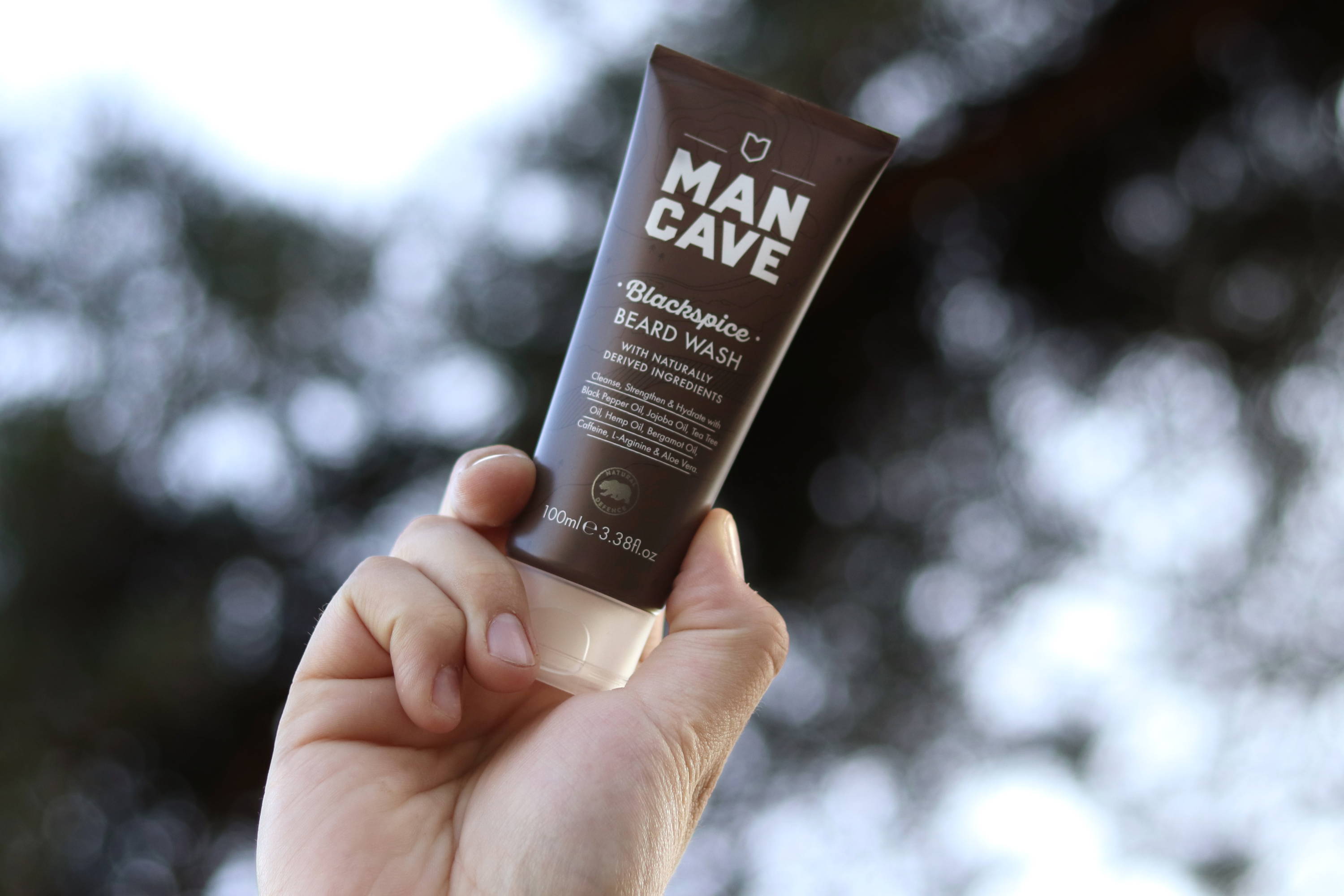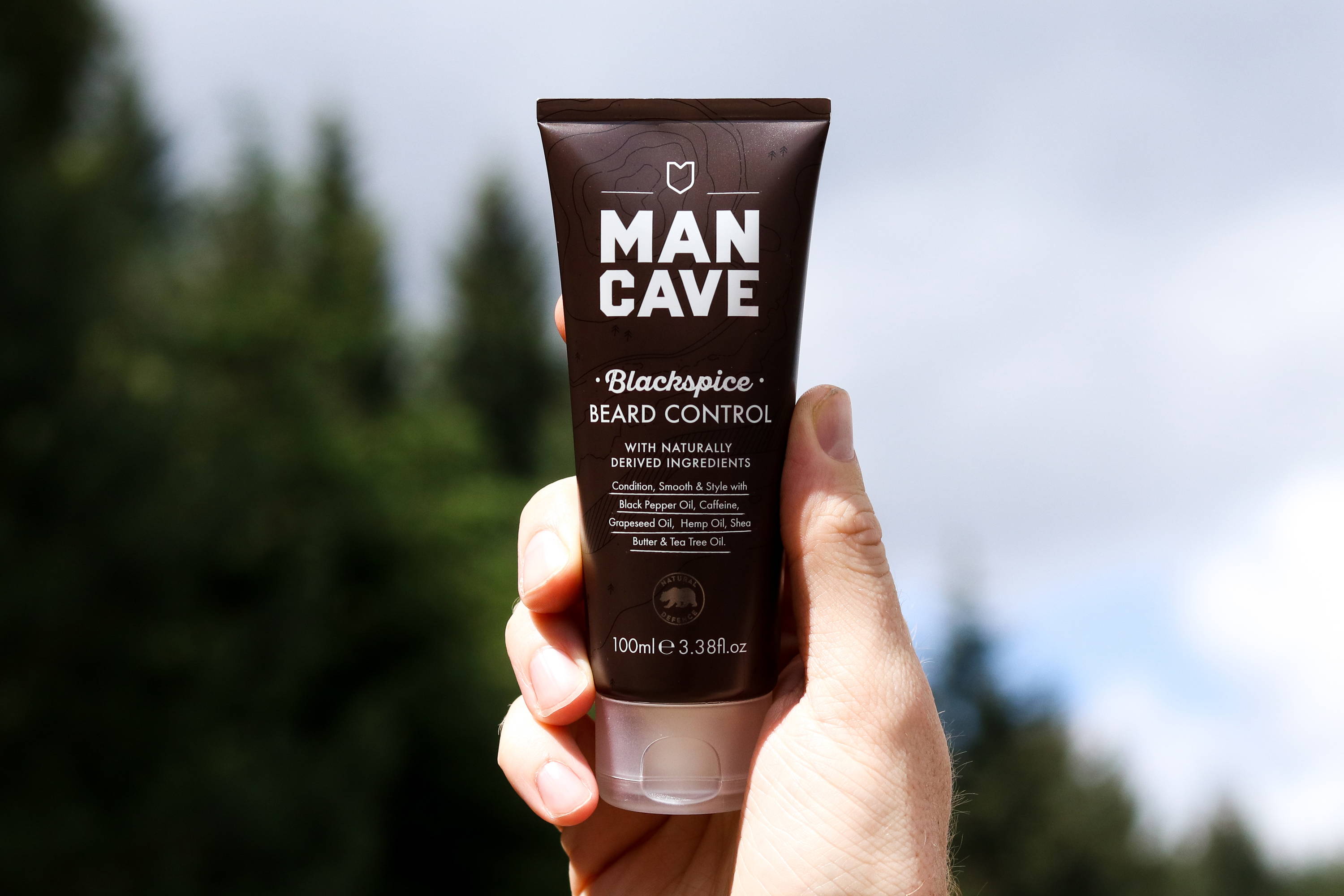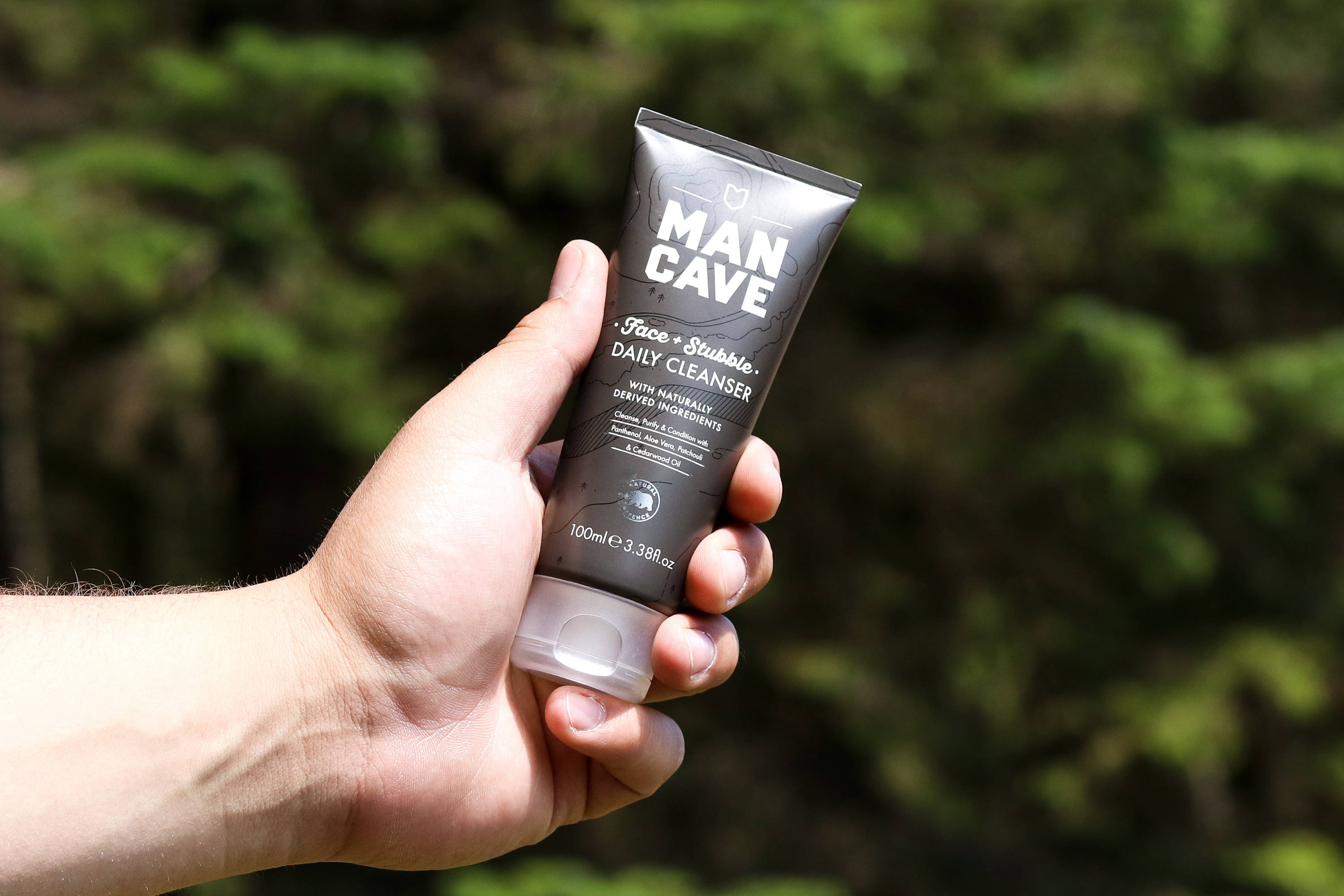 RRP £32.50 | NOW ONLY £10 
(SAVE 70%)
RRP £23 | NOW £10 
(SAVE 56%)
RRP £26.50 | NOW ONLY £10 
(SAVE 62%)
NONE OF THE ABOVE?
BUILD YOUR OWN BUNDLE...
with 40% OFF when you add 5+ FULL SIZE PRODUCTS to your cart using the code:
"MANCAVEBUNDLE40"
*Only one bundle can be redeemed per checkout*
SEE WHAT PEOPLE ARE SAYING...

★★★★★
'Just perfect for weekend away, great quality product and bag.' - Gavin Gerrard.
★★★★★
'Great value pack to test out the products & handy wash bag for travel.' - Richard Smith.
★★★★★
'Awesome products, good quality and environmentally friendly. Feel great on the skin too.' - Robert Roberts.