Why play it safe with a pair of socks or a personalised mug? Treat them to something they'll actually appreciate with some of our natural grooming favourites...
The Perfect Stocking Fillers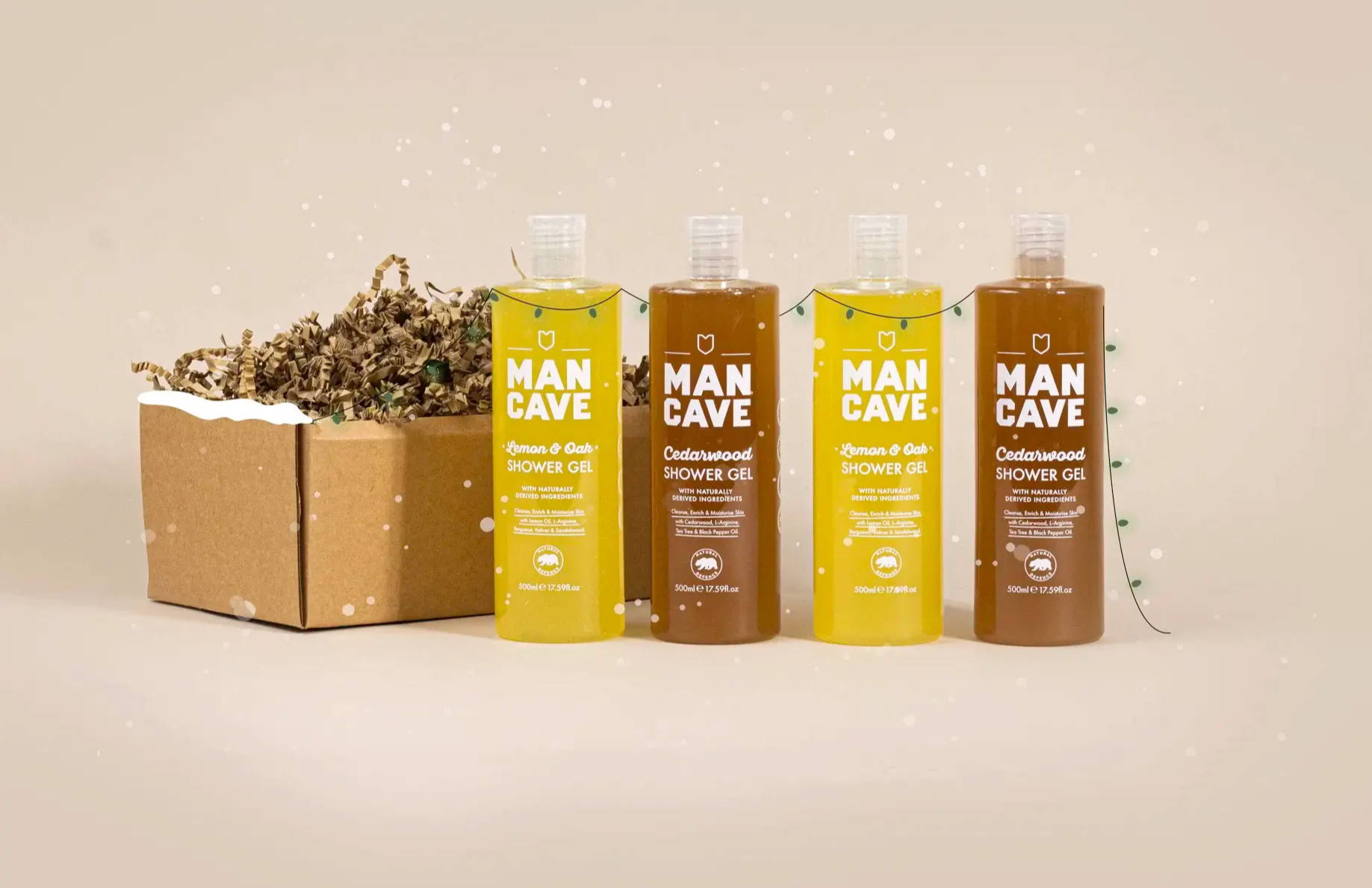 Christmas 500ml Bundle
We're pretty sure there's very few people who wouldn't thank you for 2 litres of great smelling shower gel on Christmas morning... (Plus, you can get them 4 bottles for only £16!)
Was £32 / Now £16
Save 50%
Christmas Shower Bundle
Perfect for someone who'd appreciate the full shower set up - this bundle features everything they'll need to shampoo and scrub during the festive period
Was £22.50 / Now £15
Save 33%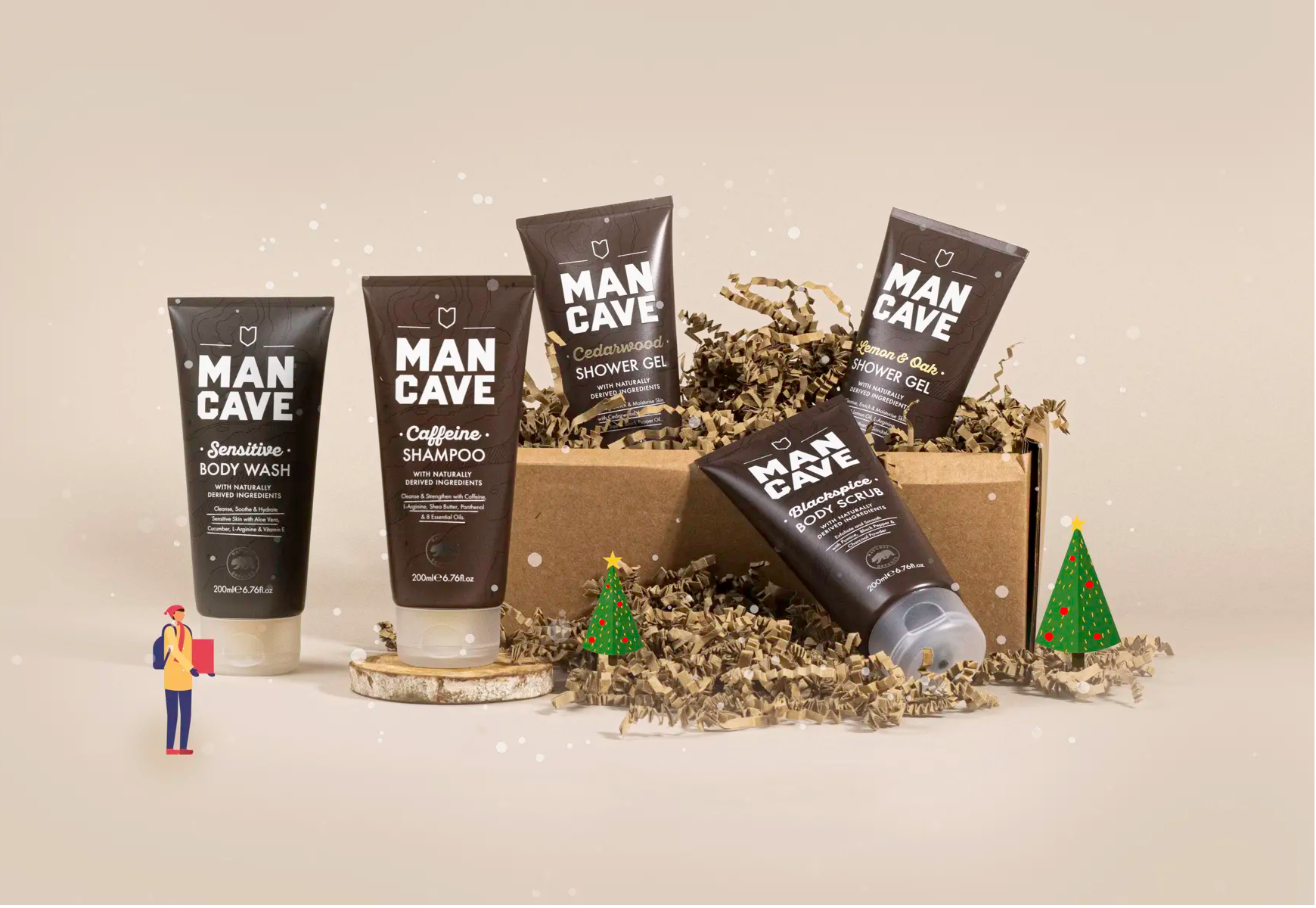 For the Skincare Enthusiasts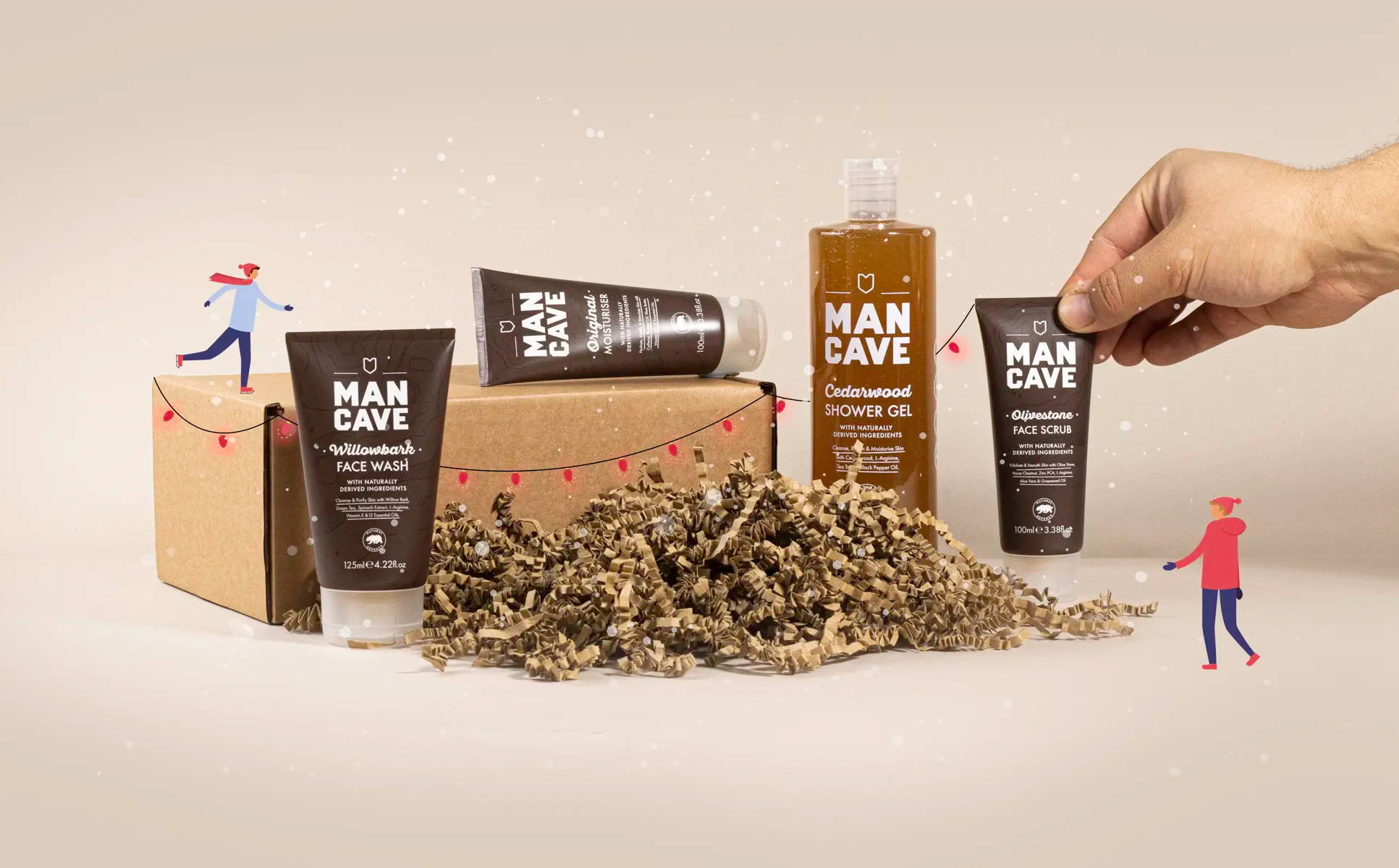 Christmas Classics Bundle
Featuring a selection of some of our most-loved classics, the Christmas Classics bundle is guaranteed to go down a treat on Christmas morning
Was £28 / Now £20
Save 28%
Woodsman Bundle
Trying to find a gift for someone a little more sensitive? We've got you covered with the Woodsman Bundle, built to soothe and nourish even the most sensitive of skins
Was £26 / Now £18
Save 30%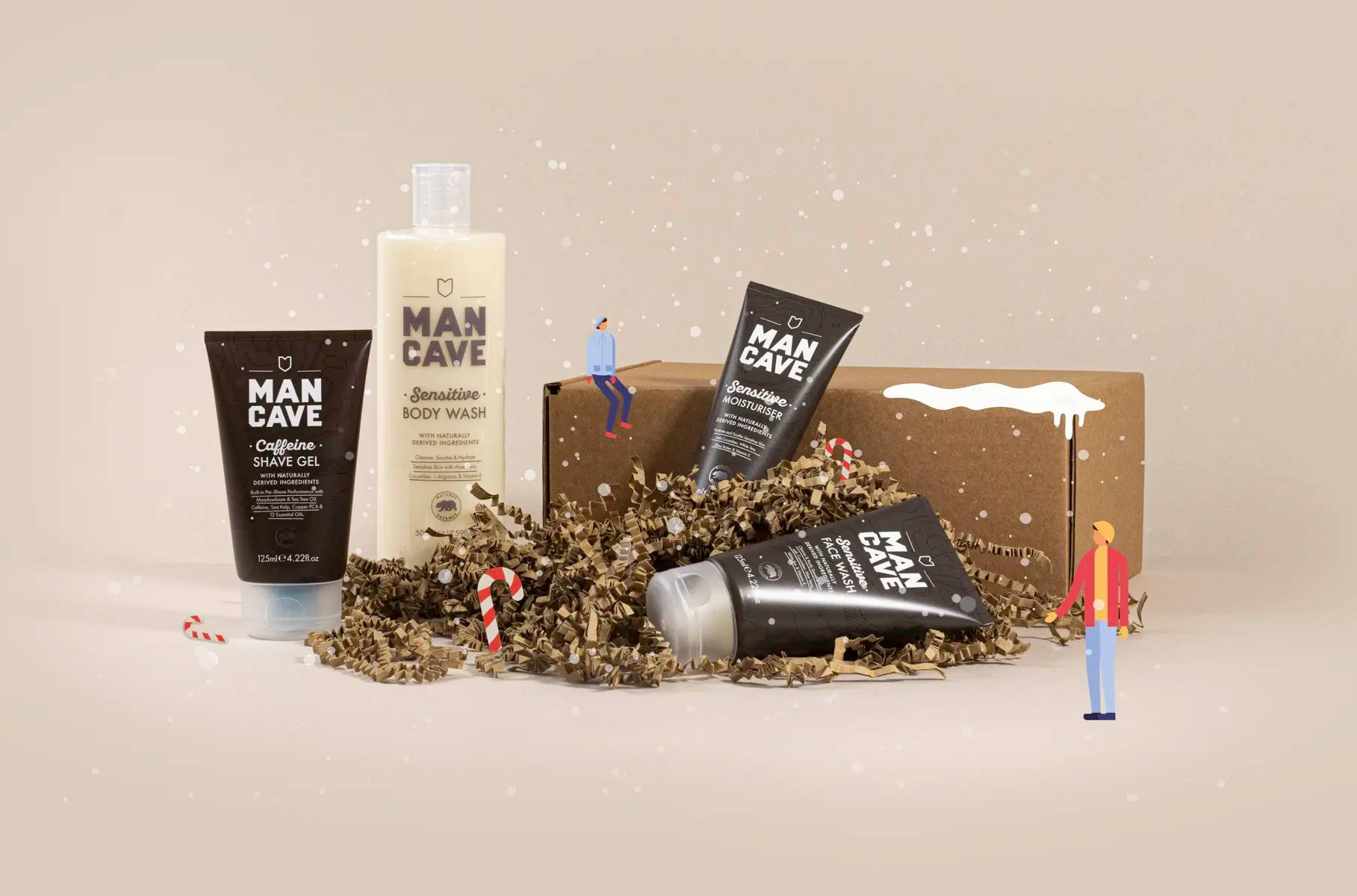 The Traditional Gifting Sets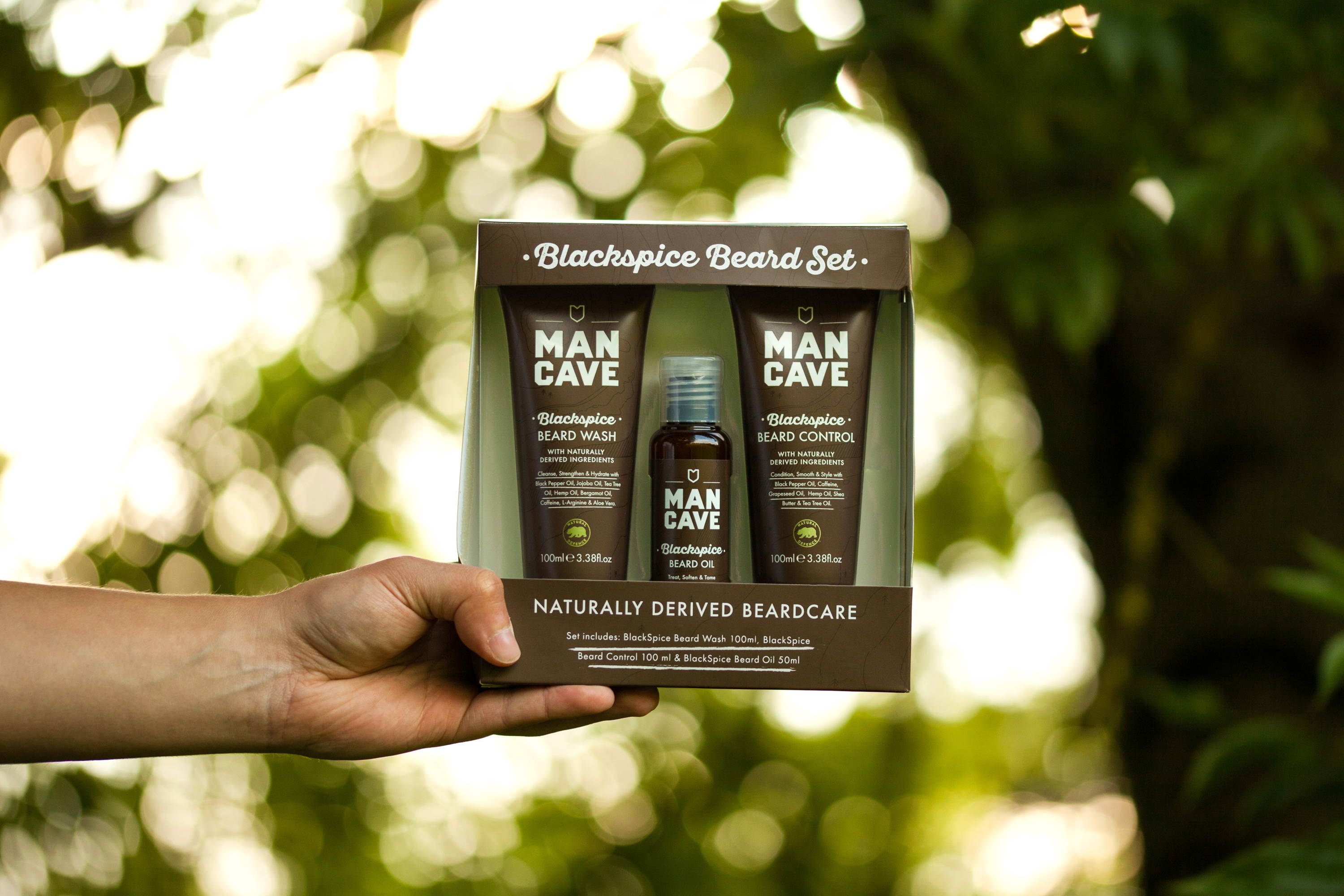 Blackspice Beard Set
If you want something that's packed and ready to go, then our gift sets are the perfect solution. This Blackspice Beard Set is great for the bearded guy in your life
Only £20
Survival Set
The Survival Set works as the perfect introduction to the ManCave range, or the ideal gift for your husband, partner, brother or dad!
Only £30!