It may sound crazy, and definitely not as appealing as a hot shower, but the benefits of cold showers might just convince you to switch up your routine to something a bit chillier...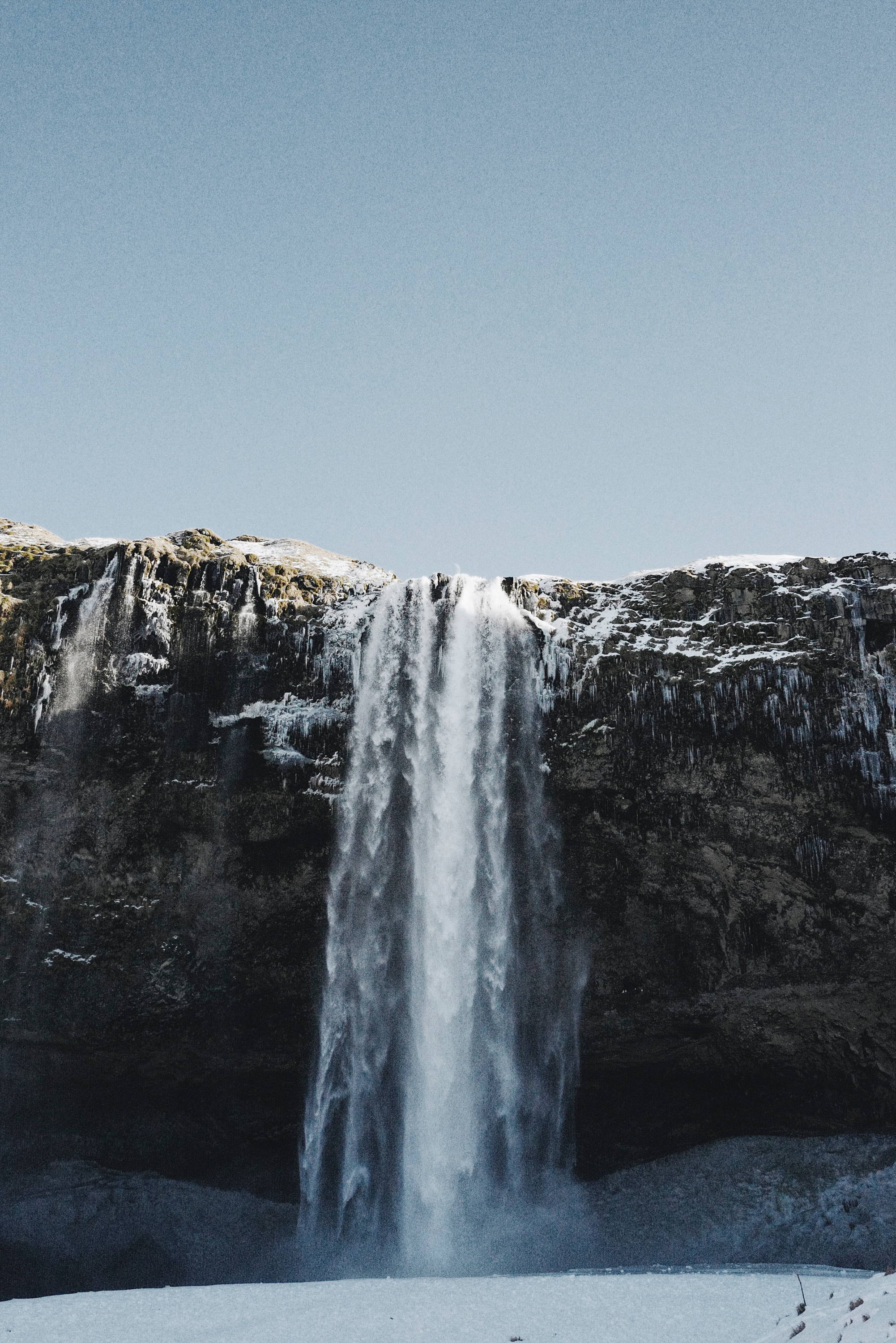 IMPROVED CIRCULATION
Cold showers improve circulation by means of sending blood down to your organs to keep them warm which is great for your overall cardiovascular health.

IMPROVED IMMUNITY
A UK study showed that taking regular cold showers increases the amount of disease fighting white blood cells, compared to that of those who take regular hot showers.

BETTER HAIR AND SKIN
Ice cold water can help our skin by preventing it from losing too many natural oils. Cold showers also help to keep hair shiny, strong & healthy by keeping the follicles flat and increasing their grip to the scalp

SPEED UP MUSCLE RECOVERY
Although it won't be as effective as a fully submersed ice bath, it will improve circulation, and help remove some lactic acid. Try alternating between very hot and very cold to let the blood come and go to the surface. Your muscles will thank you.
HELP PREVENT PREMATURE AGEING
A youthful-looking complexion is only possible with proper blood circulation. Poor skin blood flow results in dry, dull, and aged complexion. Given that cold water improves blood flow, you're essentially helping your skin prevent premature skin aging every time you shower using cold water.
PREVENT STRESS-RELATED SKIN CONDITIONS
Cold showers can trigger endorphins, or 'happy hormones' , to be released by the body, causing your stress levels to significantly decline. When this happens, you are less prone to experiencing stress-related skin conditions, such skin issues include acne, psoriasis, and atopic/contact dermatitis, among others.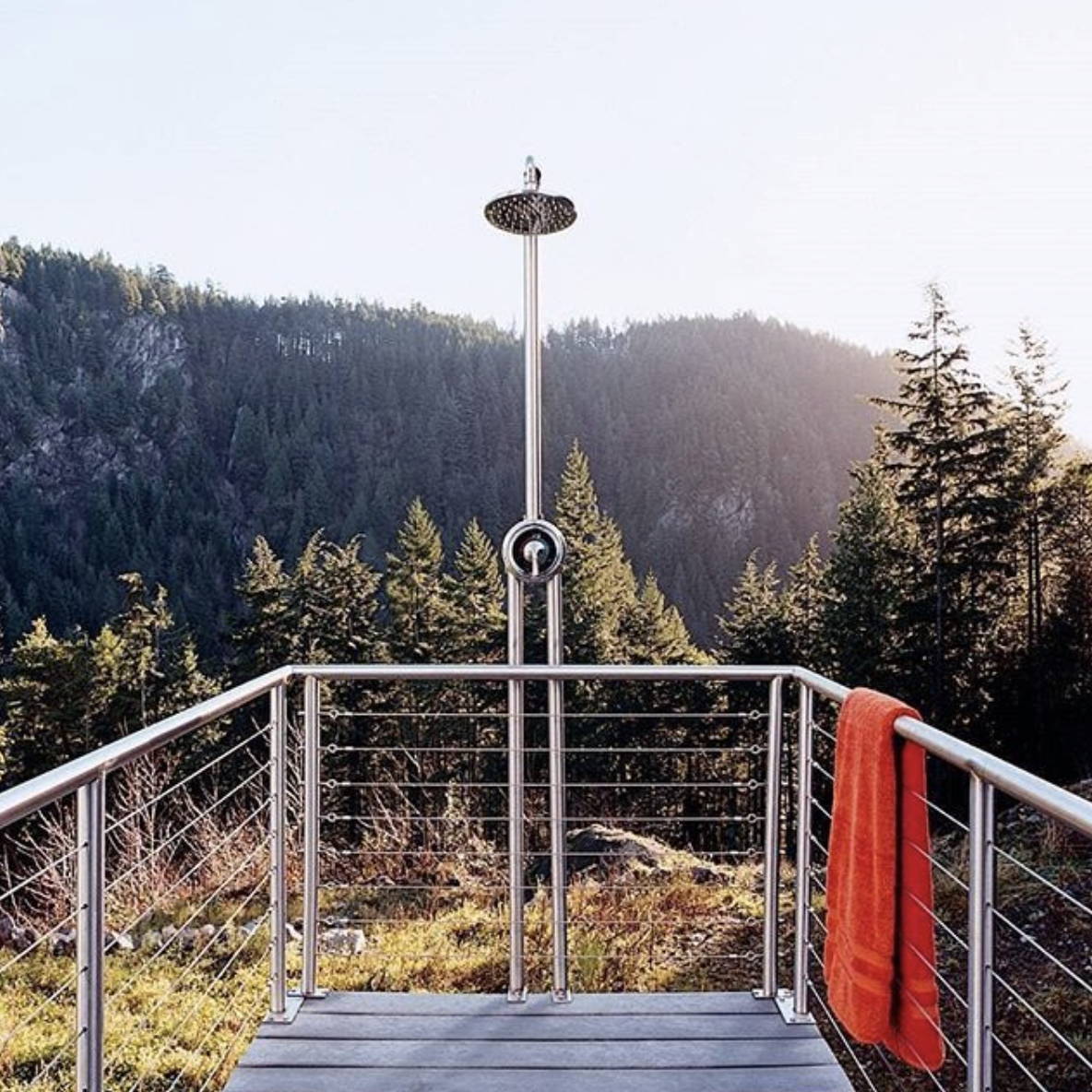 WASH USING GENTLE CLEANSERS
In our world today, your goals for washing should go beyond just mere cleansing, your routine should be conscious of the effects, positive or negative, that cleansing using your chosen products has on your skin and body. Traditional soaps contain ingredients like sulphates & Parabens that cause several negative effects, especially for sensitive skin.
Harsh detergent ingredients cause a feeling of skin tightness due to the fact that they promote faster evaporation of water in the skin surface. They also causes dryness, scaling, skin irritation, and at times, even allergic reactions due to the coloring, fragrance, and preservatives that are added to the products.
Instead of washing using traditional soaps, use gentle cleansers like liquid body washes and shower gels instead, making sure to check that they are sulphate and paraben free. Body washes and shower gels that contain nourishing oils (e.g. sweet almond oil, macadamia seed oil, and sunflower oil) will not cleanse the skin of dirt but will also help to hydrate and lock moisture in as well.